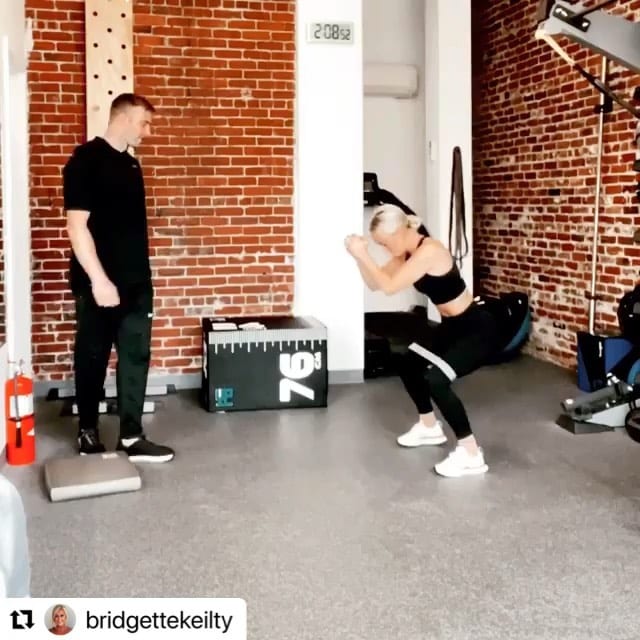 @bridgettekeilty
・・・
Switching it up today with @tmcvicar16 @mcvicarperformance is now training at @shedpt in Southie?
---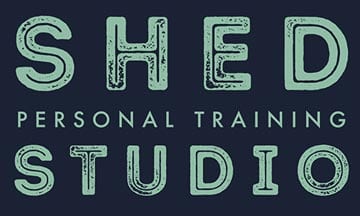 ---
Train Your Clients at SHED
---
SHED provides a boutique, fully built-out gym space in a prime location that trainers can use to reserve blocks of time to train their clients. You as the trainer can reserve private and semi-private sessions at SHED to maximize convenience for you and your clients.