Find a Physical Therapist or Bodywork Therapist
Physical Therapy & Bodywork Massage, Boston MA
Looking for a skilled Physical Therapist or Bodywork Therapist in Boston, MA? Whether you're in need of physical therapy, bodywork massage, stretch therapy, sports massage, dry needling, or bodywork therapy, SHED can help you find the perfect therapist to help you recover and rejuvenate. Please let us know what kind of therapy you are looking for and we will put you in contact with a certified SHED therapist at a SHED location nearest to you.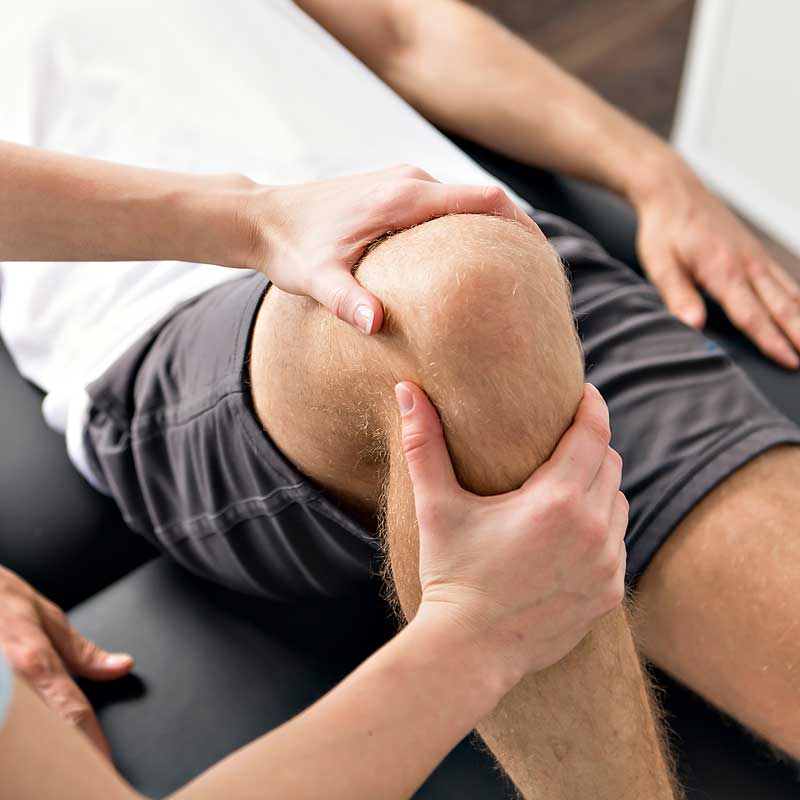 SHED offers a unique opportunity for licensed physical therapists to utilize our space and cater to their clients. Collaborating closely with individuals, our therapists employ custom techniques to promote healing and enhance overall well-being. Discover the transformative power of physical therapy, in a convenient location.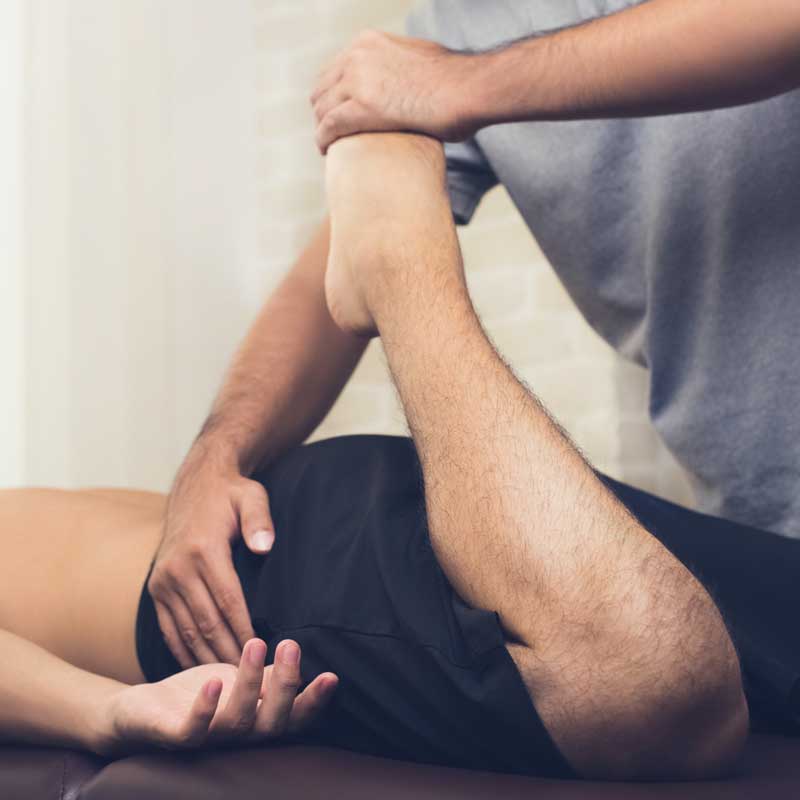 Flexibility meets rejuvenation with assisted stretch therapy. Whether you're recovering from an injury, looking to prevent future ones, or simply aiming to enhance your overall well-being, stretch therapy sessions can be tailored to meet your specific needs. The team at SHED can set you up with a skilled therapist using our conveniently located space. Experience the transformative benefits of Assisted Stretch Therapy at SHED today and unlock a new level of vitality.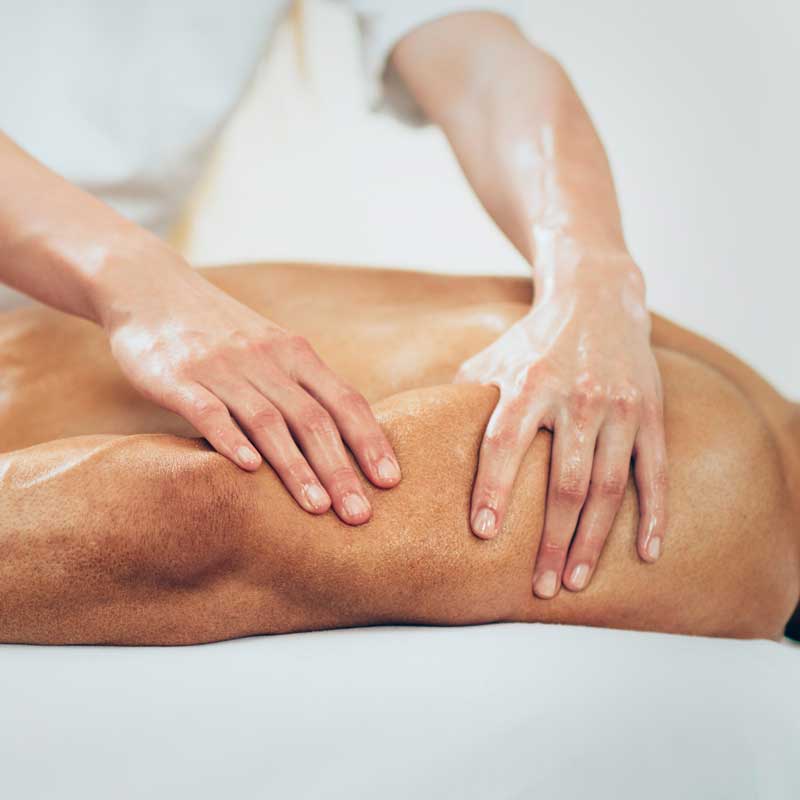 Sports massage therapists use SHED's space to provide their clients with a rejuvenating experience. Whether you're a professional athlete or a fitness enthusiast, our gym space in Boston, MA offers the ideal environment for your sports massage therapy needs. SHED maintains relationships with talented and experienced therapists to help you recover, enhance your performance, and achieve your fitness goals. Join us at SHED and discover the power of sports massage therapy for yourself.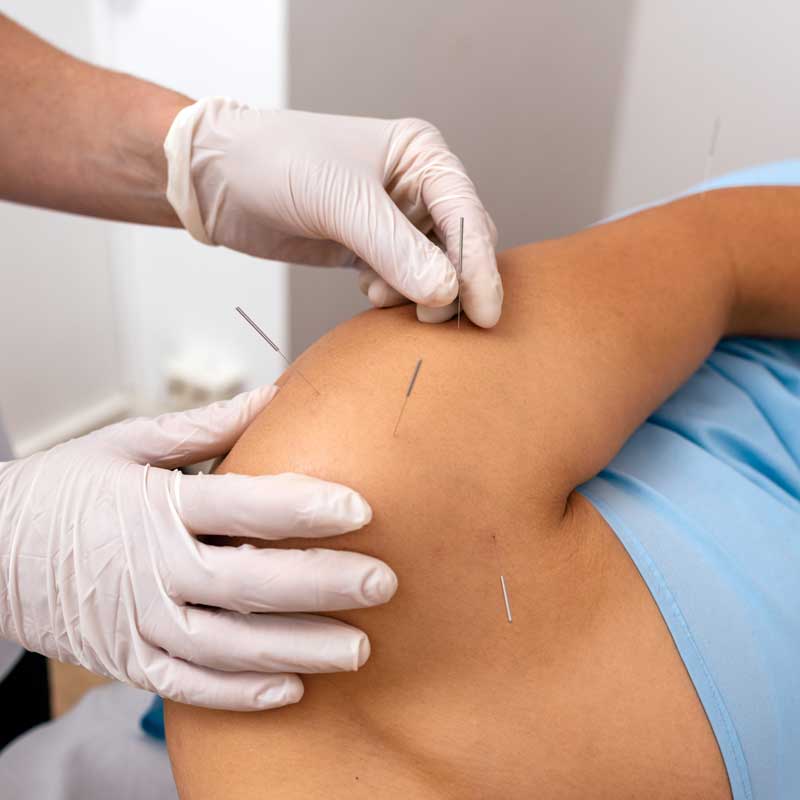 Dry needling treatment is designed to unleash your body's full potential for holistic wellness. SHED maintains relationships with expert therapists who utilize this innovative technique to target muscle tension and enhance mobility, providing you with rejuvenation like never before. The space at SHED is a convenient destination for holistic wellness. Experience the benefits of dry needling to alleviate muscle tightness and reduce pain.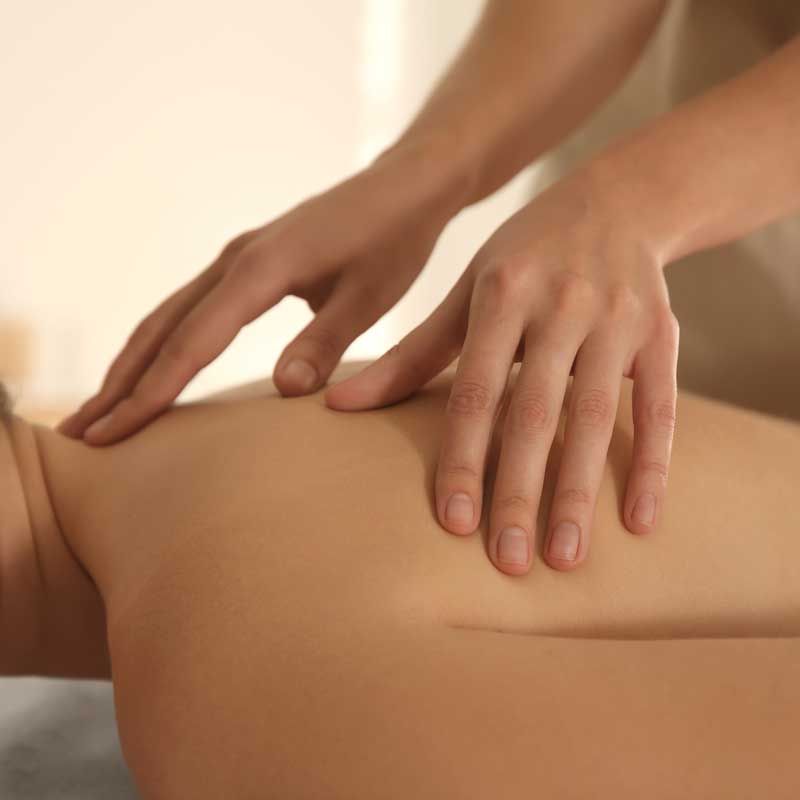 Experience the ultimate relaxation and rejuvenation with bodywork and massage therapy at SHED. Expert licensed therapists who specialize in a wide range of techniques work in our convenient space to help you find relief from pain, reduce stress, and promote overall well-being. Whether you're seeking deep tissue massage, Swedish massage, or a combination of modalities, we can match you with a therapist who can meet your needs. Treat yourself to the ultimate self-care at SHED, where healing awaits.
Find a Physical Therapist
"*" indicates required fields
Tags: physical therapy and bodywork massage Boston MA pt clinic and bodywork massage studio licensed pt and bodywork massage studio